• Latest News
The latest advice from the ANU Parking office: "Please park in the car park without the permits. The parking officer is not working during the closure so you won't receive infringement notices."
---
The ABF advises that warnings have been issued by the ACT Health authorities regarding current Canberra's air quality as a result of smoke emanating from bushfires in NSW. Players intending to come to the Summer Festival of Bridge are advised to consider the potential health impacts at various measured levels of air quality if they do not follow the precautionary health advice/actions recommended by the ACT health authorities. This is most important for players in 'at risk' categories.
Players may also consider Canberra weather forecasts from the Bureau of Meteorology for next week.
Information regarding air quality deterioration can be found at: https://www.health.act.gov.au/public-health-alert/air-quality-deterioration-across-act-smoke.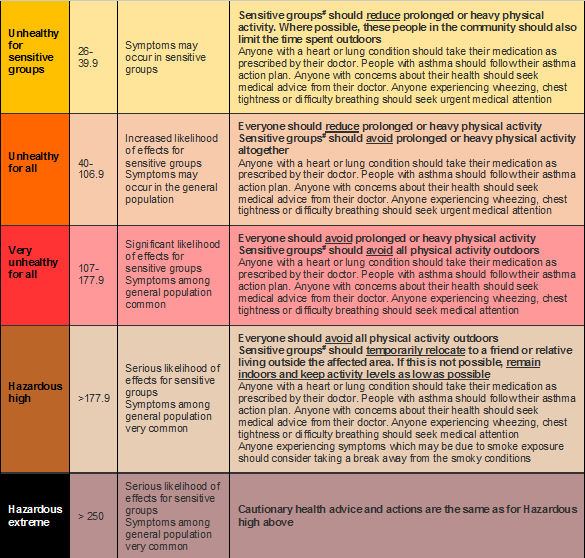 • Venue
Canberra Rex Hotel, 150 Northbourne Ave, Braddon, ACT
• Parking
Parking Options
» Gowrie Hall (formerly Fenner Hall) Permit for Parking Application Form (Option 3)
• Accommodation at the Venue
To make a booking at the Canberra Rex Hotel
Either call 02 6248 5311 and have your dates and room requirements ready, say you are with the bridge group and quote the code SFOB20 to Reservations Staff.
Or send an email to the following address: groups@canberrarexhotel.com.au and quote the code SFOB20 in the email.
Canberra Rex Hotel Booking Information
• Contacts