The ABF welcomes all bridge players to Perth, Western Australia, for the Joseph Greenfeld Asia Pacific Bridge Federation Congress to be held from the 15th-22nd April 2020. In the year of the Summer Olympics the APBF holds an Open Congress. This congress is a transnational event welcoming players from all over the world, without limitation as to the number of participants per country. As this event is not restricted to the teams that will represent their countries, but open to all bridge players, save the dates and organise your teams and/or pairs. I look forward to you joining us at an exceptional venue and sharing my beautiful city.
The best of Bridge to you all.
Allison Stralow
ABF President
• PERTH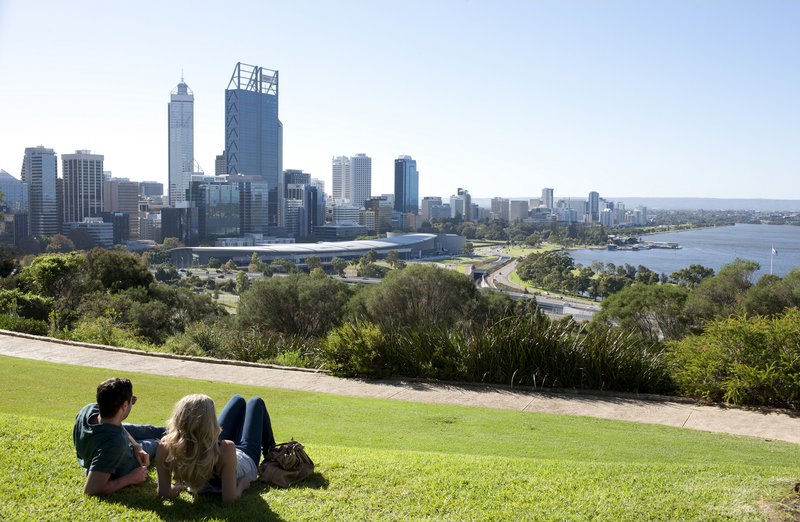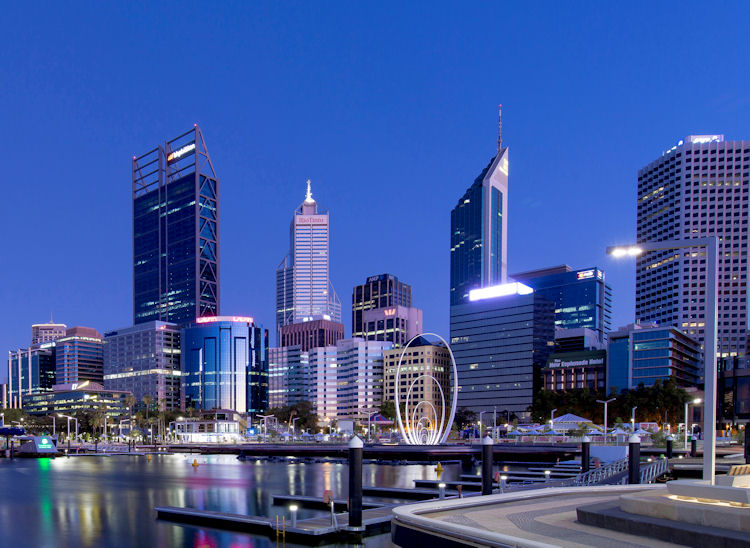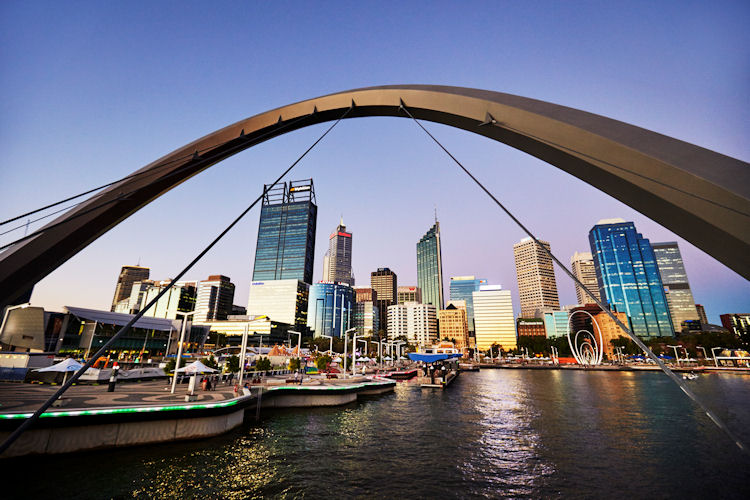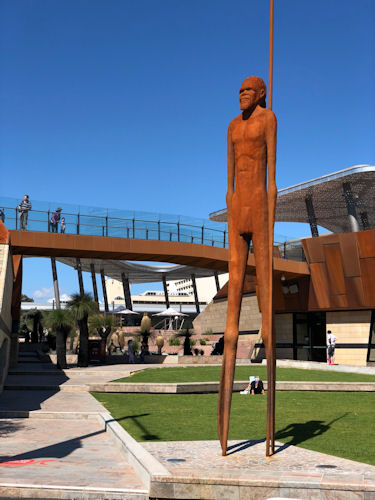 Situated on the banks of the spectacular Swan River, and overlooked by the iconic Kings Park and Botanic Gardens, Perth is one of the prettiest and most isolated cities in the world. It boasts some of the best beaches in the world over which stunning sunsets can be seen.
• VENUE
The Perth Convention and Exhibition Centre (PCEC) is Western Australia's only dedicated and purposebuilt conference, exhibition and meeting space. Situated beside Elizabeth Quay, the river gateway to the city, it is accessible by road, train, bus and ferry. World class accommodation, restaurants, shopping and other attractions are within walking distance of the Centre. Hop on a City Cat bus to Kings Park, East Perth canals, Yagan Square and the University of Western Australia. Take a short ferry ride to Perth Zoo and the culinary delights of South Perth. Spend the evening eating out in Northbridge or at the Crown Casino.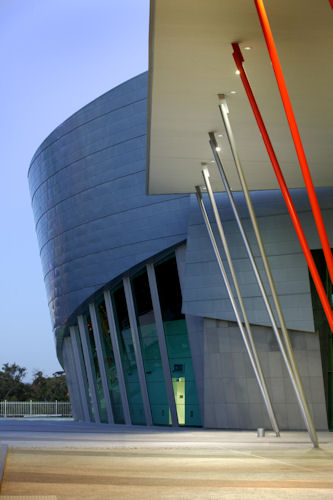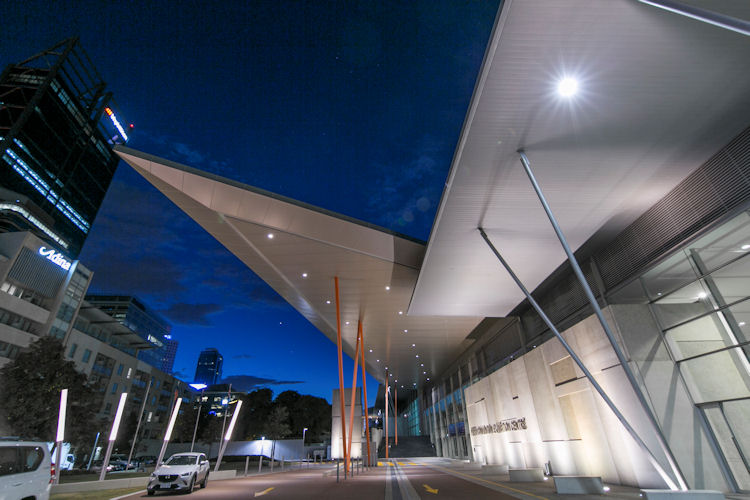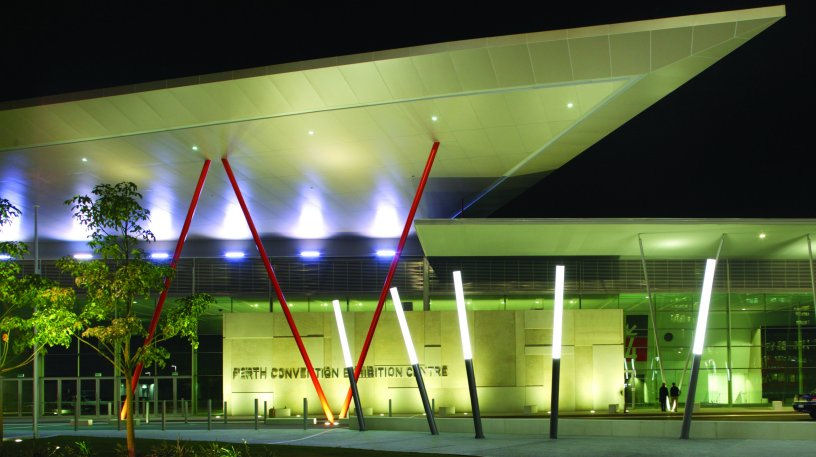 • ACCOMMODATION
Many hotels are offering special rates to APBF 2020 participants. For example: The Ritz-Carlton Perth, situated in the heart of Elizabeth Quay, will have 40 of its 204 rooms/suites available for the APBF and The Melbourne Hotel will hold 20 rooms for APBF participants.
---
The Ritz-Carlton Perth
---
The Melbourne Hotel
---
Adina Apartment Hotel Perth
---
Rendezvous Hotel Perth Central
---
Holiday Inn Perth City Centre
---
Quest Mounts Bay Road
---
Quest South Perth Foreshore
---
Quality Hotel Ambassador Perth
---
Comfort Inn & Suites Goodearth Perth
---
Nesuto Mounts Bay Perth Apartment Hotel
---
ibis Perth
---
Citadines St Georges Terrace Perth
No. 185 St Georges Terrace, Perth
---
Novotel Perth Langley
---
Parmelia Hilton Perth
• THINGS TO DO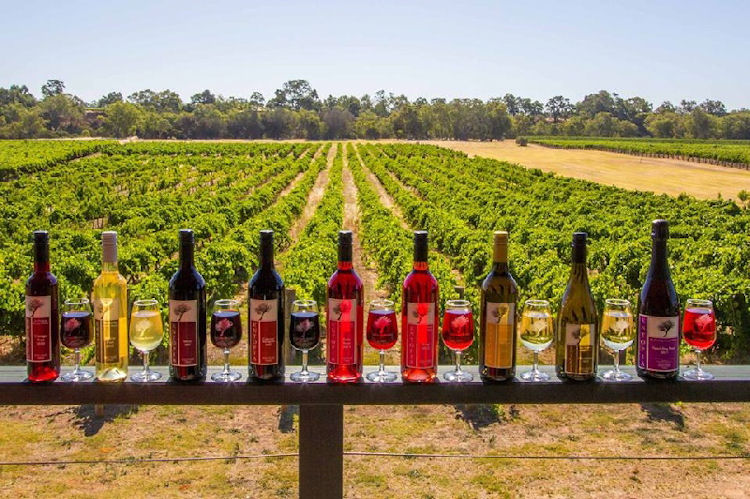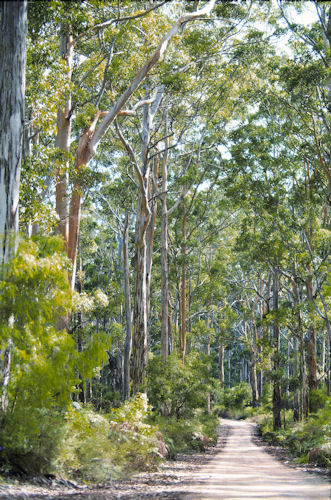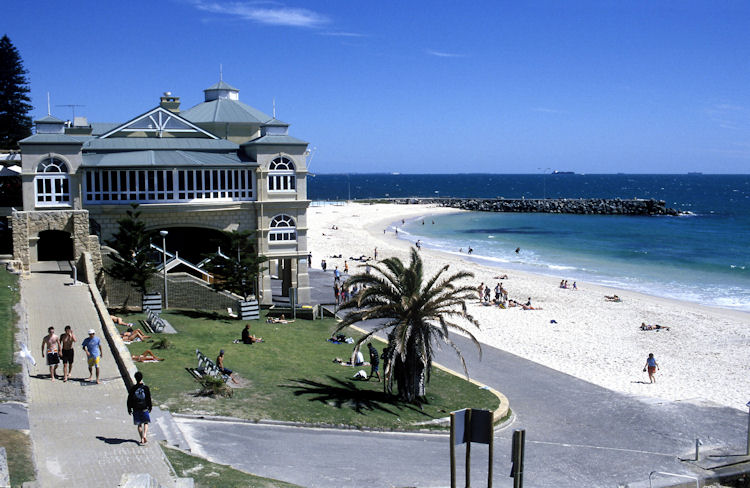 Visit these sites: www.visitacity.com and www.tripadvisor.com.au for things to do and see near Perth, including one day trips to Rottnest Island for a Quokka selfie, the Pinnacles, cruise to or take a train to the historic port of Fremantle with its unique architecture and markets or take a river cruise to the Swan Valley wine region.
Swim with Whale sharks off Exmouth, take a 40 m high tree top walk at the Valley of the Giants, walk in Kalbarri Gorge with its fossil trackways of some of the first animals that walked on Earth, tour the Margaret River wine region or visit the pearling city of Broome.